Get the following items and pay at the close of escrow.
Design ONLY *Does Not Include Print*
Why Buy / Why Sell Document

Business Card

For Sale Sign

Open House Sign

7 Steps
If you are ready to get this, you must meet with Matt Ahlmann first (unless said otherwise). Contact Social NetworX Inc. at 909.786.2107 to schedule a meeting with Matt.
Why Buy / Why Sell Document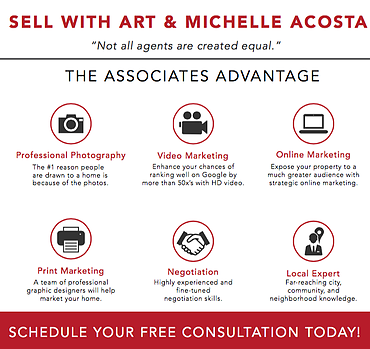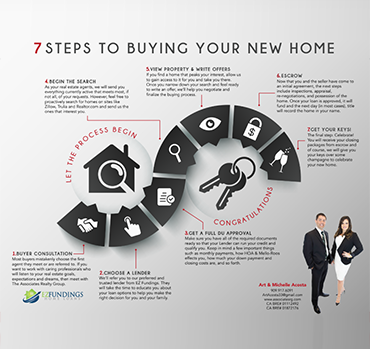 For Sale & Open House Sign